Kirkwood Distillery will be at the Ludlow Market December 4, 11 and 18th for Tinsel Tuesdays.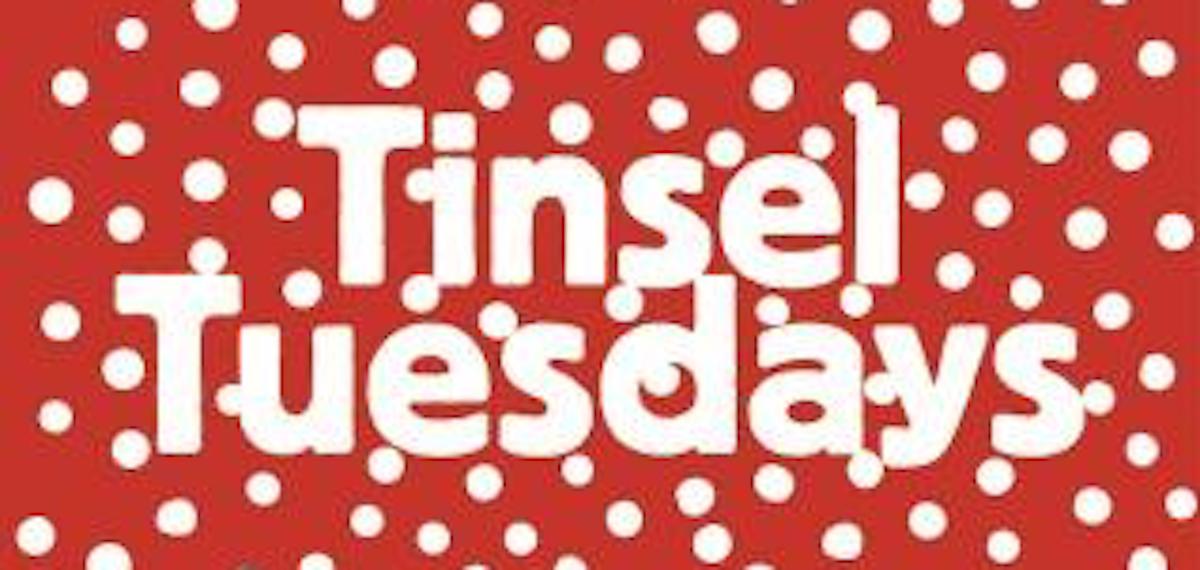 During December, the Ludlow Local Produce Market hosts three consecutive Tuesday markets to specially feature locally made products. This is a great opportunity for local makers to showcase their wares, and an ideal venue for those seeking unique gift options.
Tinsel Tuesdays this year are:
Tuesday 4 December 10AM - 4PM
Tuesday 11 December 10AM - 4PM
Tuesday 18 December 10AM - 4PM
There's free park and ride service available, plus free parking in the Galdeford and Smithfield car parks from midday.
Kirkwood Distillery will be exhibiting all three Tinsel Tuesdays, including special gift packages that are only available from my booth at the market. Come on out to Ludlow for Tinsel Tuesday and join in the music and merriment.