Hillside Gin
I didn't set out to make a glamorous new designer gin. I wanted to make a gin from
the bountiful tastes and fragrances of the local hills.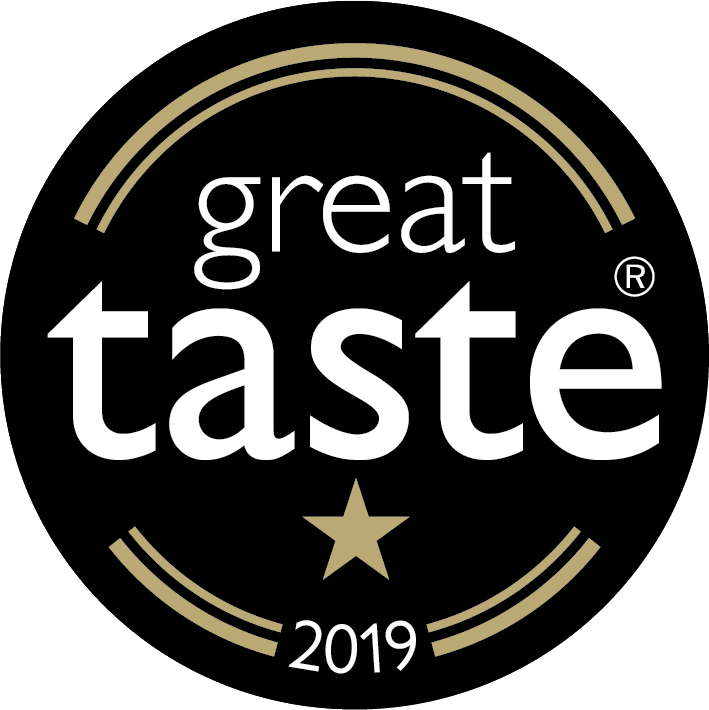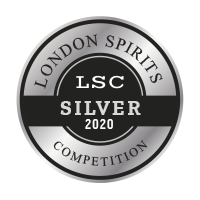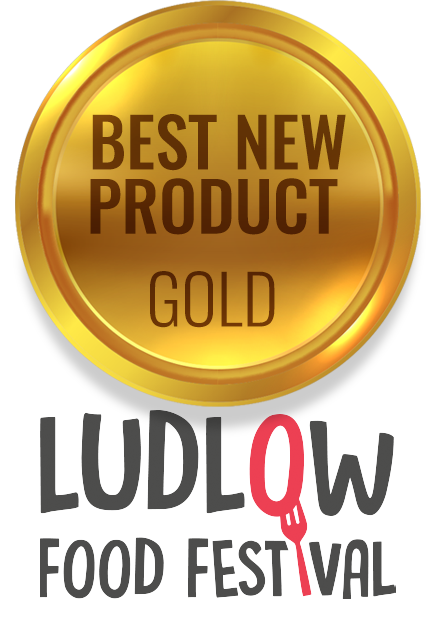 ThE Basics
I sought and received permission from the National Trust to forage wild botanicals from the Long Mynd and Carding Mill Valley near Church Stretton.
I also received permission from the Shropshire Hills Discovery Centre to forage from the Onny Meadows near Craven Arms. This gave me access to a plentiful, yet seasonal supply of local flavours from which to craft my Hillside Gin.
Botanicals
Here's a detailed list of my carefully gathered botanicals. A true honest taste of Shropshire.
Heather, Whinberry, Rowan, Crab Apple, Hawthorn Berry, Gorse Flower, Juniper...
Tasting Notes
Hillside gin is quite fragrant on the nose, with the heather and fruits balancing the underlying juniper.
A vegetal base to the gin comes from the juniper, angelica and to some extent the heather.
Floral notes are entirely the work of the wild heather, gentle and not overly flowery, yet unmistakable in its taste. Crab apple peel and lemon peel fill out the citrus tones as a top note to the gin. A pinch of spice from the haws and a tiny wisp of smoke from the gorse gently seasons the palate.
Bottled at a generous 46%ABV, Hillside Gin remains smooth enough to sip on its own, but bold enough to mix without disappearing in a cocktail.
My Process
It takes nearly a month to transform locally grown barley into the honest Shropshire spirit, and another month to make that into gin.
No shortcuts are taken, no corners are cut, and I keep a constant focus on quality.