Online Sales
Here you can purchase Kirkwood Distillery products online with convenient delivery to your home. All credit cards and PayPal are accepted. I use PayPal checkout, but you do not need a PayPal account to make purchases.
Online sales are only available for the UK at this time, and can only be made to persons 18 years or older. All deliveries require an adult signature and no product will be delivered to anyone under 18.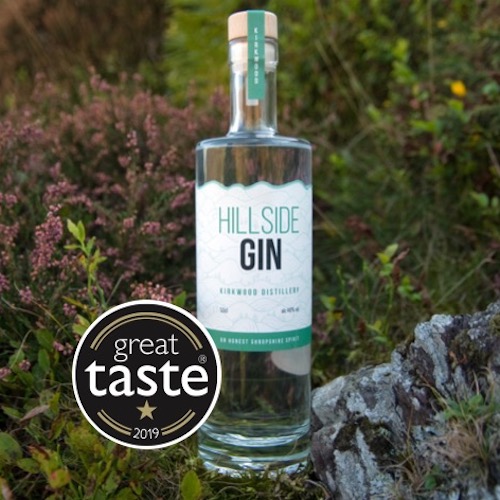 A unique gin with botanicals hand-foraged from the Shropshire Hills. 50cl 46% ABV

<!- .portal-item -->
<!- .card.portal-item -->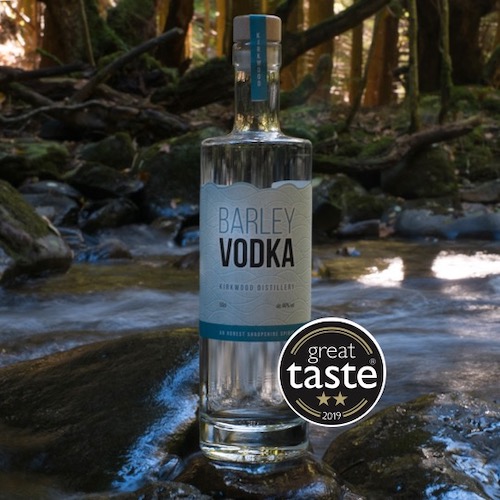 Made from locally grown barley. Smooth, creamy and distinctive. 50cl 46% ABV

<!- .portal-item -->
<!- .card.portal-item -->
Shipping
Shipping costs are a flat fee of £10 per order, but orders over £100 get free shipping. All shipments require an adult signature on delivery. No shipment of more than 3 litres of product can be made to a single address at one time. If you would like to order more than this amount, please contact me via the Contacts page to discuss your order.
Shipping is via UPS standard service with age verified delivery. You will receive an email from UPS with your tracking number and delivery information. Please use the UPS website to track your order or make changes to delivery date/times.
Order Processing
Once your order has been placed, you will receive an acknowledgement email within 24 hours (Monday to Friday only). Orders placed on weekends or holidays will be processed on the next working day. I make every attempt to process orders as quick as possible, and will inform you should there be any delays in processing and shipping your orders.
Payment
Payments are taken using PayPal, but you do not need a PayPal account to purchase from this webwite. All credit cards are accepted. Simply choose the "Pay Without a PayPal Account" option during the payment process.
Returns
In general, returns are not possible on spirit products due to licensing and shipment restrictions. In extraordinary circumstances, returns may be possible but will need to be arranged on a case by case basis. Should you wish to return an unopened product, please contact me via the contacts page to discuss.
Privacy
Kirkwood Distillery takes your privacy very seriously. You will only be contacted by us in regards to your order. Please see our full privacy policy here.