Whinberry Gin Liqueur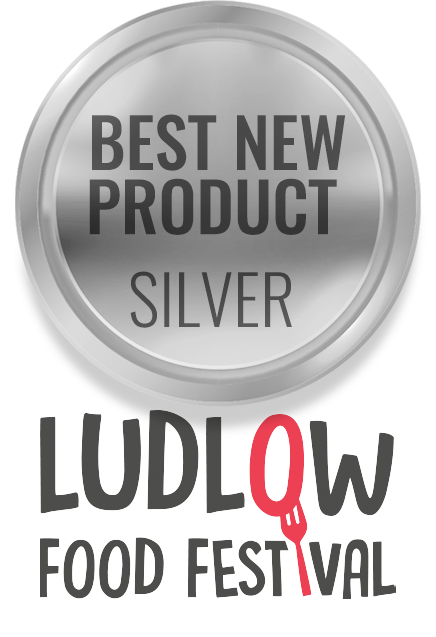 Whinberries are wild mountain blueberries that grow all across the Shropshire Hills. People have been gathering them for centuries to use in jams, jellies, tarts and pies. Because of their intense colour, they were also often used to dye textiles. As a fruit, they have an intense fruity flavour, quite tart and fresh.

Foraging whinberries is gruelling work, because they grow in scrubby little bushes very low to the ground. I use a berry comb to gently comb the fruits out of the scrub, working mostly on my knees. That's only part of the job, as it takes several more hours to then clean up the berries and select the best ones.

To make this liqueur, I soak whinberries in my Hillside Gin. A bit of rose hip and hibiscus add some depth to the flavour and colour. To add a final seasoning, I add a very small amount of mace blades to the mixture. The soak, or maceration as it's technically known, doesn't take very long. The intensity of the whinberries allows the colour and flavour to transfer to the spirit in less than a week.

Then it's just a matter of sweetening the liqueur to round it off. This step requires a fine attention to detail to avoid over-sweetening. I want the fruit to shine through and not have it turn out jammy.

The result is a truly luscious drink. You can enjoy it almost any way that you would enjoy a sloe gin, although this drink is arguably much fruitier. A bit of ice makes for a pleasant sipping drink on its own. Or splash a bit of whinberry gin into a glass and pour Prosecco over for a delightfully fizzy pink cocktail.

However you enjoy it, whinberry gin is a true treat from the Shropshire Hills.